komies | 5 years ago | 9 comments | 8 likes | 1,763 views
LostBoyz, Jeep35, maggico and 5 others like this!
Beta V.12

The continuation of the Journey, best viewed in 720p60.
The Journey Part 1 thru 4

komies, 5 years ago
I love the driving,cubmap layer styles,floor,parking effects,textures, shop,bix room and door,side walls ,pillars,lights, one of the best shows of this gallery.

Dani, 5 years ago
FANTASTIC!!!!!!!!!!!!!!!!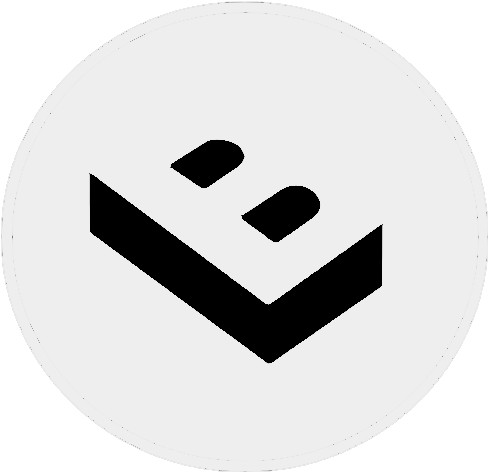 LostBoyz, 5 years ago
Great performance, nice and realistic reflections of the car in letters.
What a show!

vincent, 5 years ago
Of course one of the best show of the gallery. We all love the use of lights, reflections, textures, ... A great work !
Jeep35, 5 years ago
Fantástico espectáculo, es de quitarse el sombrero

persiana, 5 years ago
Thank you all for your possitive reactions.

Dani, the master of colour and fast,
Is all that you not mentioned not love worthy, thuss bad? :) kidding!

LostBoyz, the master of atmosphere and 3d models, No you drink a FANTA with a STICk.

Vincent, the master of EPS and patience, I can't wait to see a v12 "what a show" from you.

Jeep35, Jean Pierre you teaser, keep it up.

Persiana, the master of photo-slide and unique shows, put your hat back on, the sun is shining bright on you.

komies, 5 years ago
OUAH ! Spectacle impressionnant ! Magnifique ! Fantastique ! Extraordinaire ! Un grand Bravo !
maggico, a year ago
Comment to this article
More by komies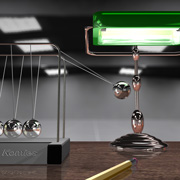 About komies
Contact komies by using the comment form on this page or at testground@live.nl