Franco Aversa | a week ago | 9 comments | 1 like | 203 views
liuyongcai likes this!
technically what is the difficulty in programming to start a video inserted in BluffTitler in a specific "In point"?
Even if the videos always start at the beginning of the animation, isn't there the possibility of giving a kind of reset at a certain point to make it start from the beginning? Yet when the video ends but the duration of the animation continues, the video restarts from zero.
I know that I can make up for it by inserting black in the video editor for a total of seconds until my video appears, but if it were possible to overcome this limitation BluffTitler would have many more possibilities. If a playlist could be nested in an animation, a black slide could be created for how many seconds to keep the video still and then on the second show insert the video. The playlist created with the pause could be nested on the main animation.
(otherwise at this point created the playlist I must necessarily render a video and recall it in an image layer as a finished video with the initial black).
Thank you if it will be possible in the future to keep this possibility in mind, or if there is already another method that I don't know, to get the same thing in BluffTitler.

I advise you to export your intro with an alpha channel and do the mixing in your NLE like, for example, Vegas.

BluffTitler has been designed for creating short, spectacular video clips: titles, intros, bumpers, stingers, lower thirds,.. We could create an NLE version of BluffTitler where you can drag, drop, move and crop video clips and titles. There are no technical difficulties, we would love to do that! We are dreaming about that as well. Thank you for your support!
www.outerspace-software.com...

michiel, a week ago
Yes Michiel, but if I put the video inside a sphere, I can only do it in BluffTitler. Ok thanks for the reply. But the idea of nested playlists wasn't bad .....
Franco Aversa, a week ago
I would really really like this feature where a video can start at a certain time. I know There is a work around but it's time consuming especially when you want to make minor changes.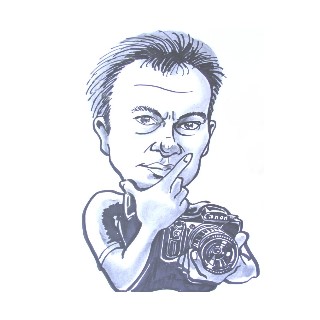 lightads, a week ago
A tool to help with the work around of cutting a video file to start at the desired location
This makes the cut without re-encoding. The downside is that the start cut must be on a key-frame
Grooves, a week ago
@Grooves we don't want to cut a video, we want the video to start at a certain keyframe during an animation. Anyway thanks.
Franco Aversa, a week ago
I understand now, thanks for explaining.

That would be a handy feature to have in BT
Grooves, a week ago
yes, Michiel is right that it is not a video editor, but it would be a very welcome feature
Franco Aversa, a week ago
Michiel, maybe an alternative could be to export with BT from a timecode to an other like this it would possible to skip the beginning of the video inserting appropriate time in the show before render video

vincent, a week ago
If you make a 10 second video for use on a video layer, all videos start playing when your show begins, So when you display your video, it's starts playing somewhere in the 10 second sequence. We know the work around process by adding a black piece in the beginning of the video, but If we want to start playing earlier or later, we have to re-render the all other video segments. I often have to do this.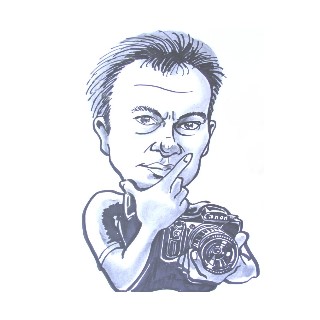 lightads, 2 days ago
Comment to this article
More by Franco Aversa
About Franco Aversa
I'm a videomaker since 1986, now I work at my company.

Contact Franco Aversa by using the comment form on this page or at facebook.com/francoaversavideomaker/